A selection of my favorite photos from last year.
The first full year without
Brooks Institute of Photography
in the world since 1945.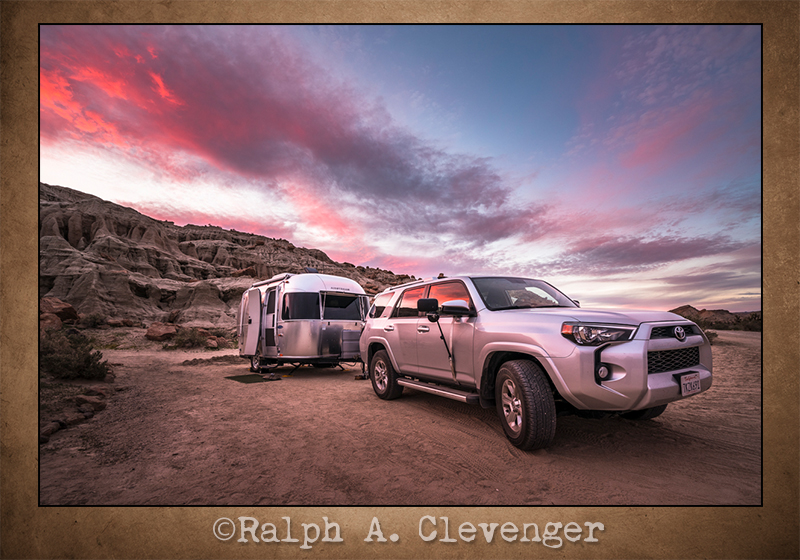 The time we spend traveling in our "bubble" provides balance in our life.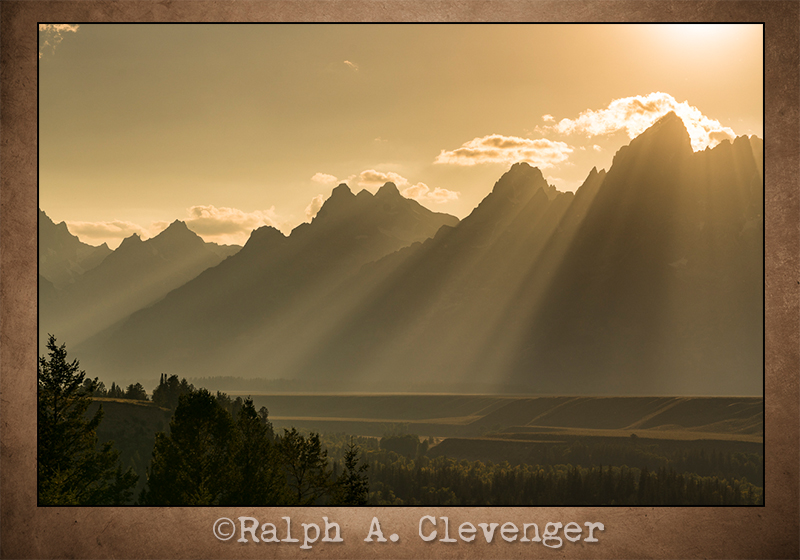 Watched light do amazing things in the mountains and valleys of the Grand Tetons.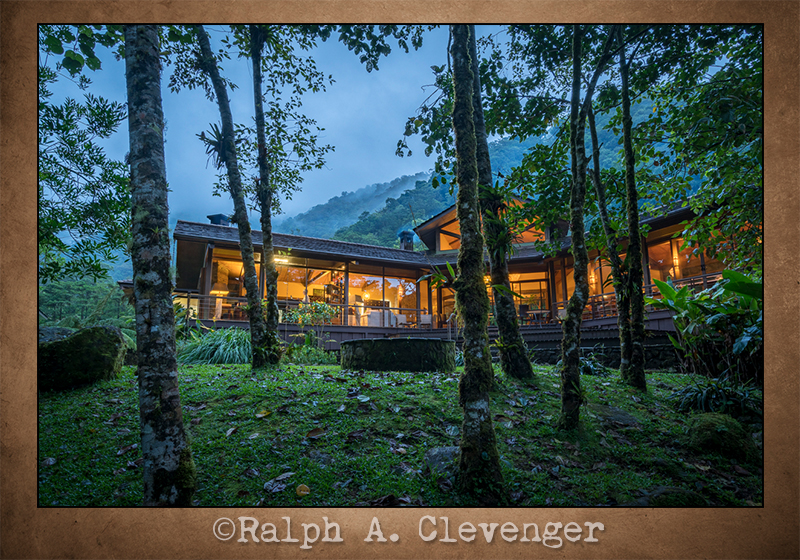 Spent time in the warmth of an ecolodge in the rainforests of Costa Rica.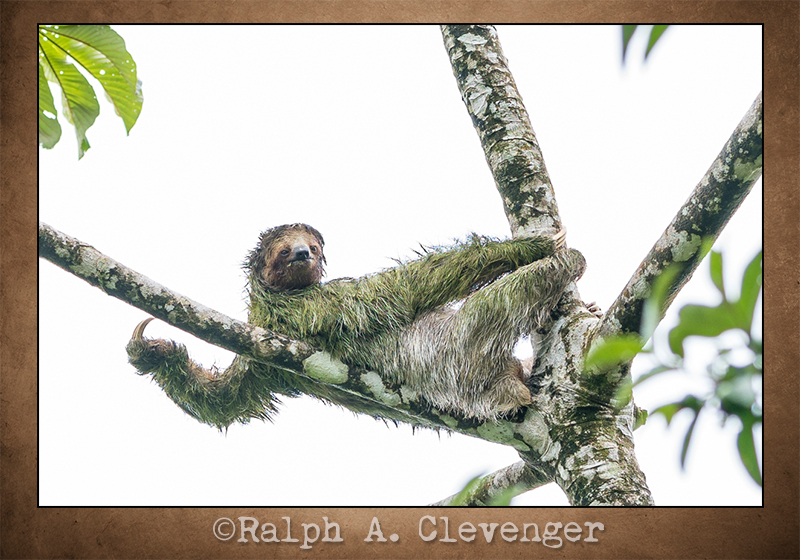 One of my favorites from our travels this year. Sloths are so adapted to their environment.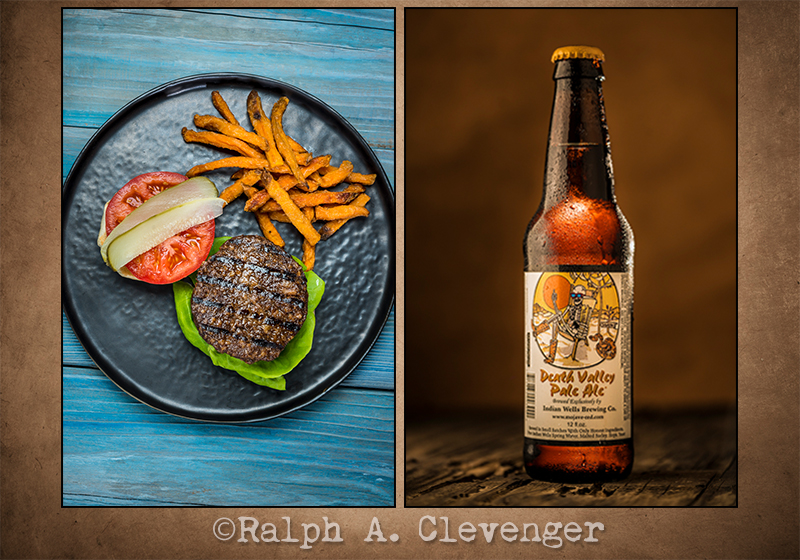 Worked on my food and beverage photography. Many thanks to the master, Bill Robbins.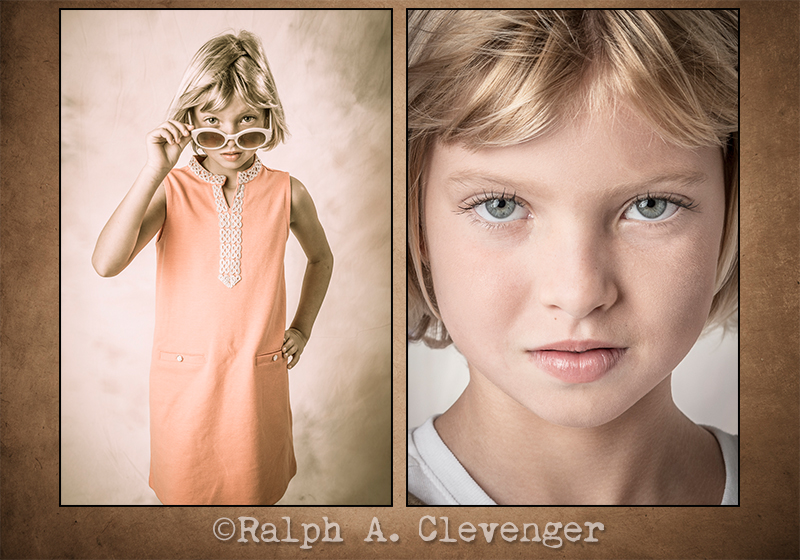 Had a lot of fun photographing this 8 year old.
I hope to photograph her every year and watch her change.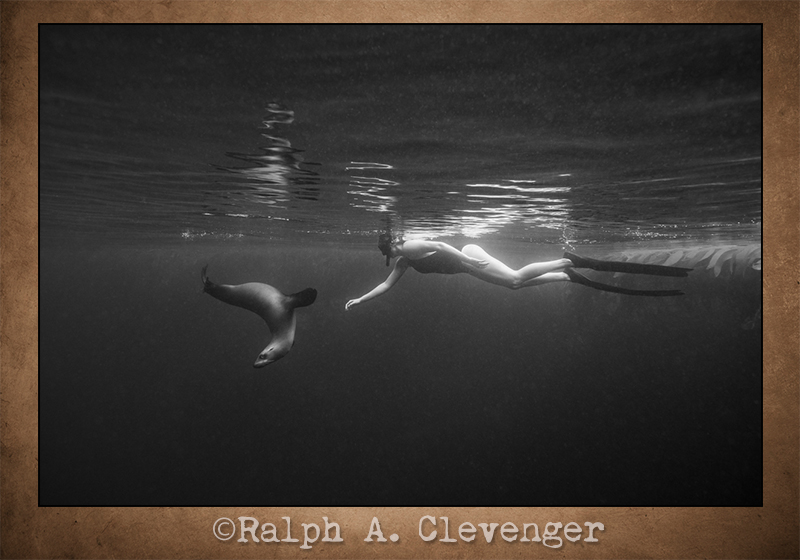 I wonder if seals and sea lions can tell if a human is male or female.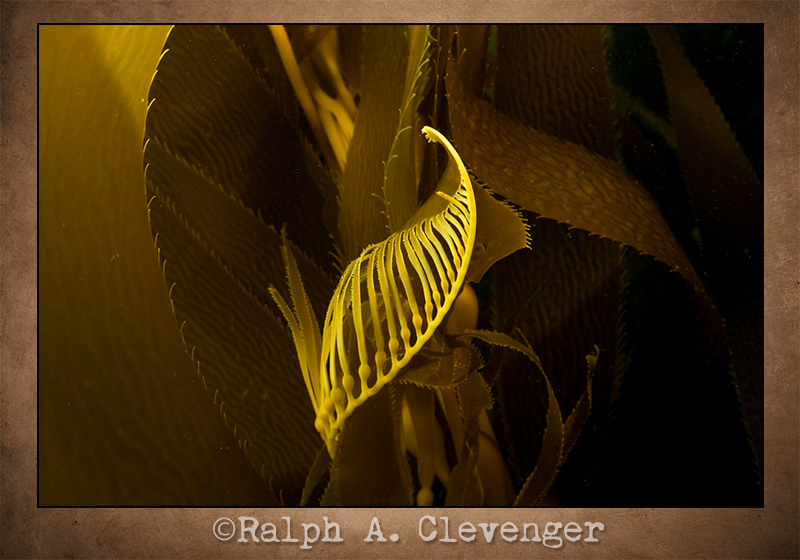 Found incredible beauty in the shapes of living things.